The Internet has many layers. Many people use standard web browsers and mobile devices to visit websites and access information. But there are other ways to use the Internet.
In fact, overlay networks are used to create layers on top of the existing Internet. They are accessed with special software, configurations, or authorization. Often, they will use a custom protocol as well. These overlays can be called dark nets, which together combine to make up the dark web. Some of them are secret, but many are publicly accessible.
Dark Nets Create the Dark Web
One of the most popular overlay networks in the dark web is called Tor, which stands for "The Onion Router." It uses a form of computer networking called onion routing. This technique was invented by the United States Navy to provide secure and anonymized communications over a computer network. It is safe and easy to use.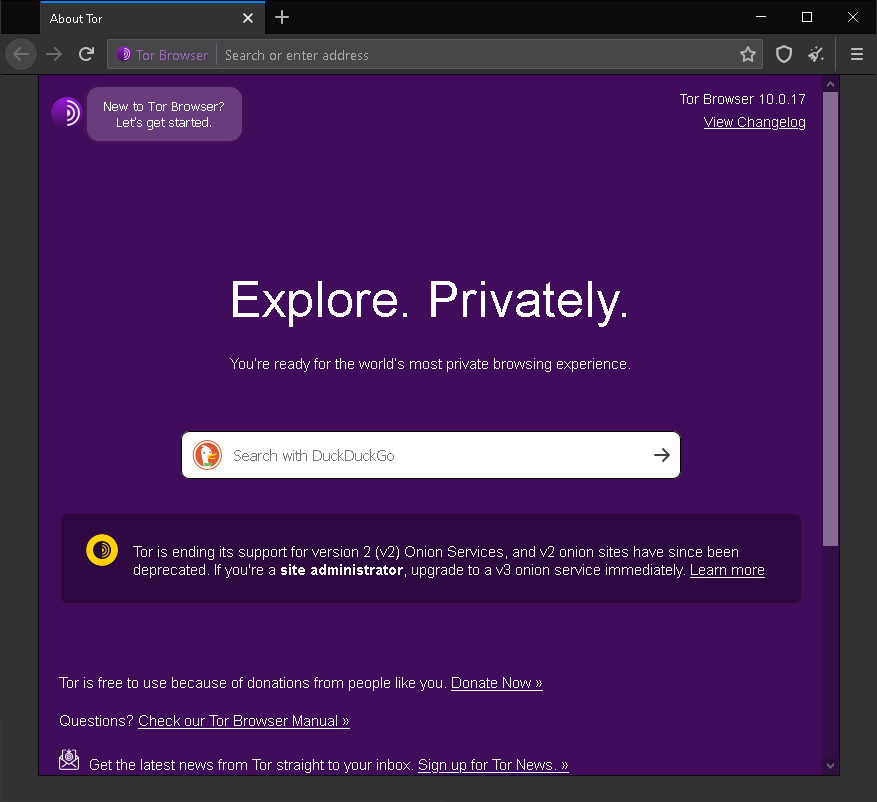 In an onion network, messages are split into layers of encryption, similar to an onion. The encrypted data is transmitted through a series of network nodes called onion routers, each of which peels away from a single layer, uncovering the data's next destination. When the final layer is decrypted, the message arrives at its destination. The sender remains anonymous because each intermediary knows only the location of either the next or previous nodes. All of this is what constitutes the .onion domain, which is used to host dark web site content.
Not only that, Tor can also be used to browse the internet without being easily detected. Many people use Tor for the purpose of circumventing surveillance and censorship. But as with any technology, it comes with a double-edged sword. While Tor is generally safe to use, some of the websites are able to host illegal content. This ranges from ransomware, botnets, and various illicit markets which peddle in everything from data leaks, password breaches, all the way to drugs and every form of contraband.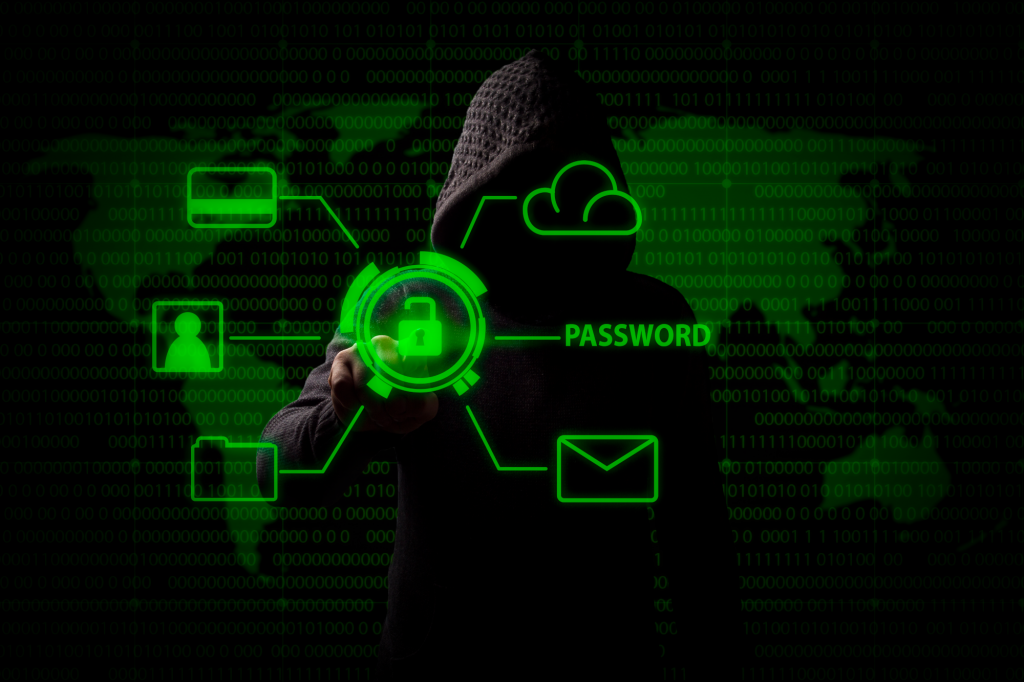 Crime Doesn't Pay
One of the most notorious examples was the Silk Road dark web marketplace, best known as a platform for selling illegal drugs. Silk Road used the Tor network and its hidden services. The marketplace saw roughly 100,000 active buyers. It was totally shut down by law enforcement in 2013.
There was an immediate spinoff site which was also taken down 2014 and an arrest was made, but the dark web marketplaces persist to this day. Sometimes investigations take years as well.
There have been arguments that the dark web promotes civil liberties, like free speech, privacy, and anonymity. But some prosecutors and government agencies are concerned that it is a haven for criminal activity. Indeed, both of these arguments are true. The dark web is simply a tool. Anyone can use it and this comes with responsibility.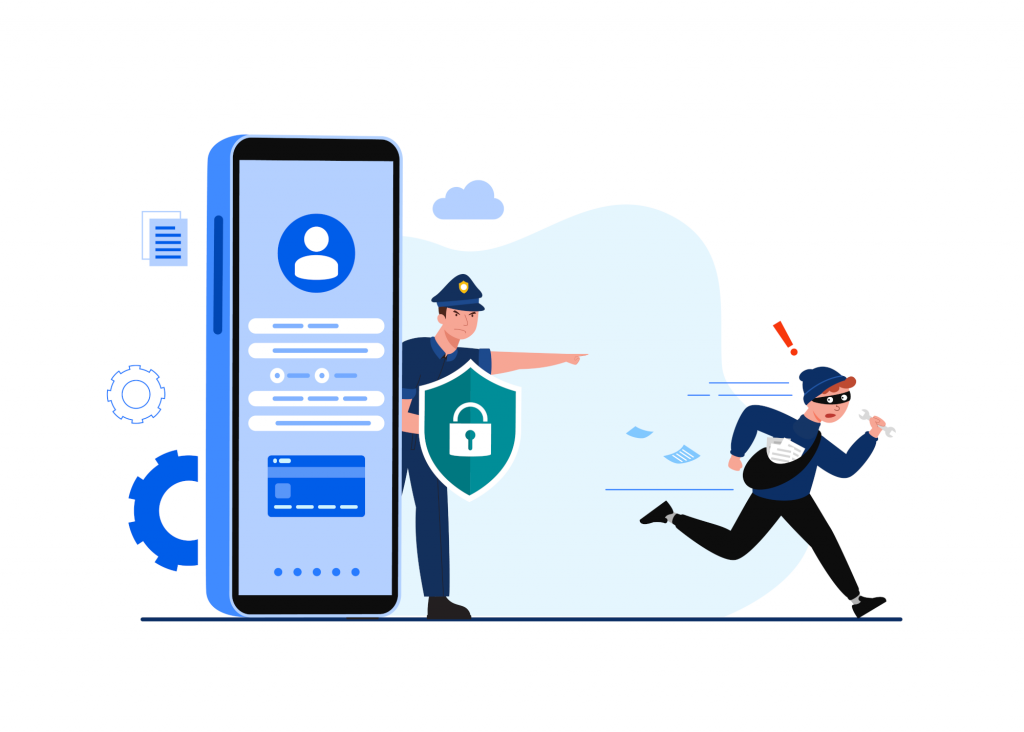 Cyber Criminals On The Run
As regular Internet users probably don't need to use onion routing, its important to know that this is merely another way in which people can use the Internet. In reality, it's almost no different than browsing normal websites with a browser but is usually a bit slower. This is due to the layers of encryption between each node, which might span across the globe from several different locations.
That said, it is possible for cyber criminals to be exposed. The persistence of law enforcement means they only have to get it right once, but the bad guys have to get it right every single time. This is why crime does not really pay. Recently, an international effort by government agencies led to 179 arrests and multiple illegal dark web marketplaces being raided.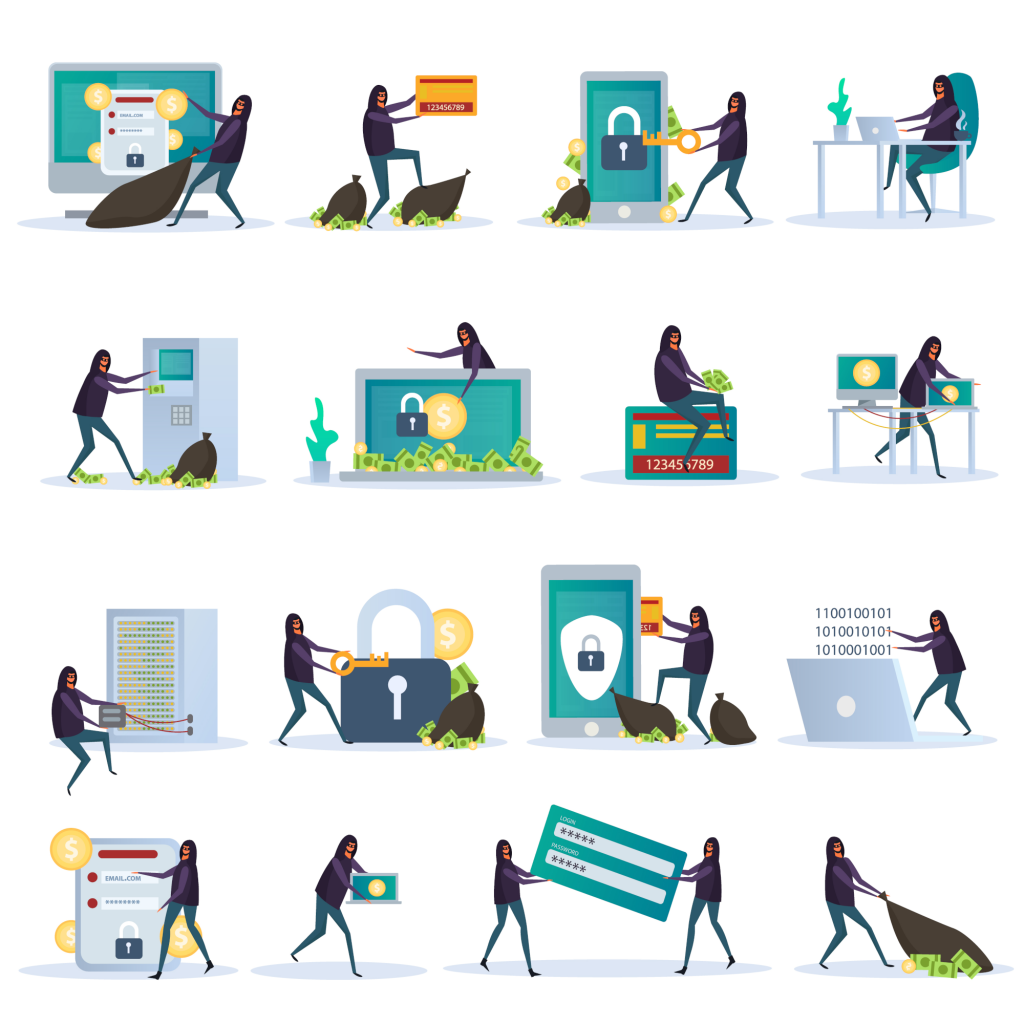 Hunting for Hackers
Again, its always going to be a game of cat-and-mouse. We must maintain awareness and cyber vigilance against these thugs. They will take everything from you if given the chance, so give them nothing in return. Also, it is important to realize that almost everything the cyber criminals use, are accessible to the average person. But knowing is half the battle.
Nothing Wrong With Hiding Your Tracks
Tor is very useful for browsing the Internet for the sake of privacy, and can be used to navigate through sites on the dark web. It takes specialized tactics and tools to trace people who are using overlay networks such as Tor. And while there are other dark nets that compose the dark web, it is important to be aware that they are simply tools. There is nothing inherently wrong, nefarious, or criminal about using something like Tor for browsing websites. But what you actually use it for determines the legality.
Summary
In this article, we covered the dark web and how it is a tool for anonymity. Considering that many people are not familiar with it, the dark web still uses the internet but with special software that adds layers in terms of access.
Learn More