Cryptocurrencies are being stolen from digital wallets at an alarming rate. The bad guys don't always need ransomware. They can simply crypto-jack, by stealing cryptos straight from a victim's wallet. It is becoming way too lucrative for them. So crypto-traders need to take precautions to avoid having their cryptocurrency stolen.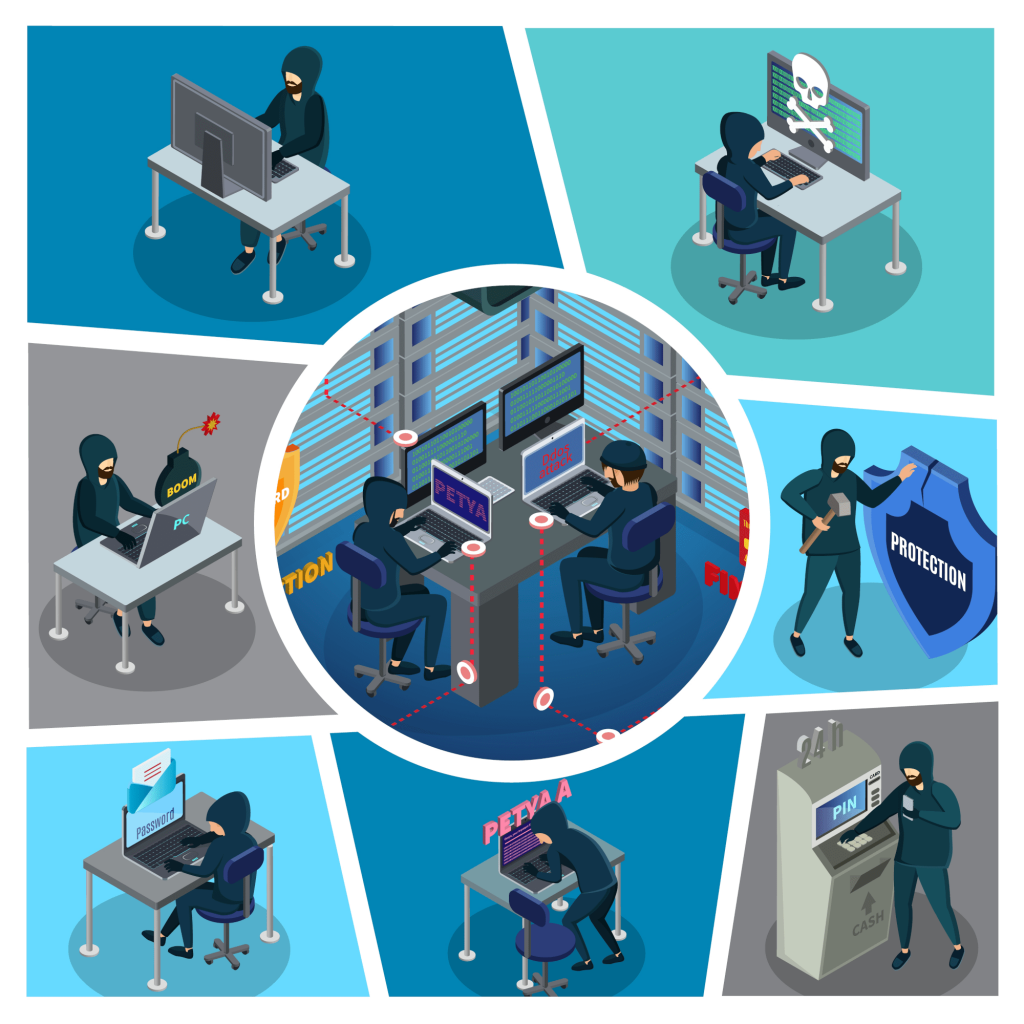 How Crypto Is Stolen
Cryptocurrencies can be stolen in at least five different ways:
Phishing scams
Intercepting two-factor authentication (2FA)
Malware
Mobile apps with bad security
Stealing secret keys
This isn't the only meaning behind crypto-jacking. It is also known as drive-by mining. A slightly different scenario applies here. For example, a piece of JavaScript code is embedded into a Web page to perform cryptocurrency mining on user machines that visit this page. It happens without the user being aware. Stolen cryptocurrency will happen without notice. Cybercriminals can also hijack entire computer systems to mine cryptocurrencies. It can be done by seizing control of files, and using them to launch a mining process. Every connected device on the internet is a prime target.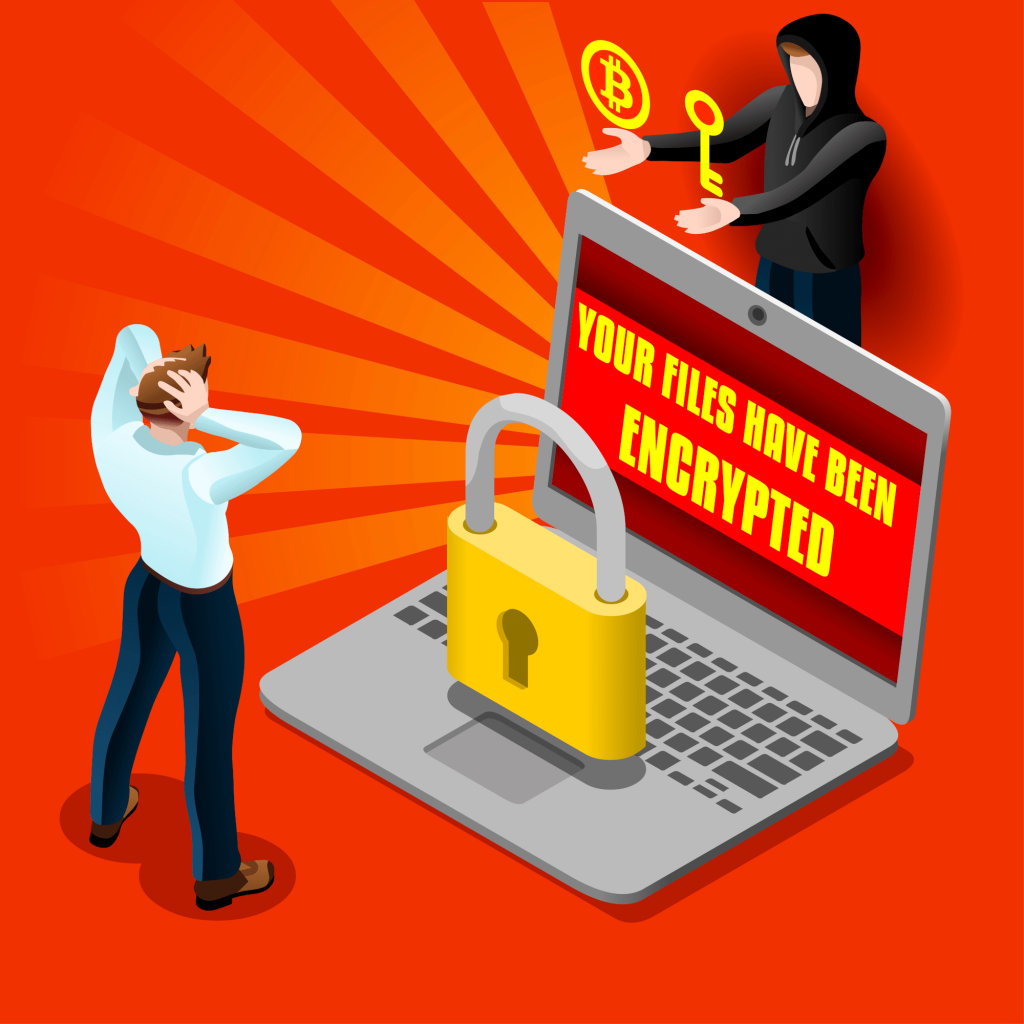 Don't Set The Trend
There was over $1.9 billion dollars of digital currency stolen in 2020. A single hack will leave a crypto wallet vulnerable. That is where Simius is meant to help. We offer network security testing that uses the same hacking tools to see if networks are vulnerable.
If a connected device can be breached just by having access to the internet, then it places the entire home or business network at risk. Hackers can perform reconnaissance and navigate to other devices as well. These methods are used to surveil for anything. If the bad guys find out you have any crypto, then they will try to steal it.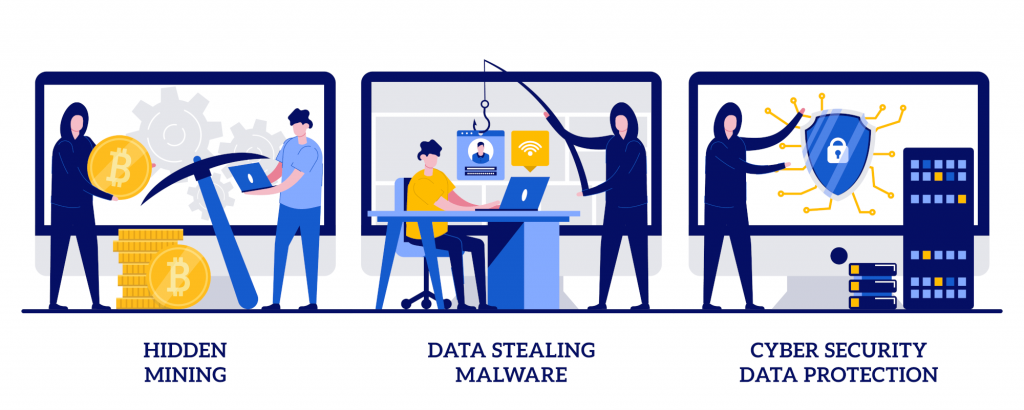 Luckily, there are legal options available. If you've had your digital wallet stolen, there are still ways to recover it. Hiring a lawyer and equipping them with evidence is the bet. Recovering stolen crypto might seem impossible, but the FBI managed to do this on the Colonial pipeline ransomware attack.
Crypto Traders Need Cyber Vigilance
In other words, crypto traders must take matters into their own hands. In case of disaster, be prepared to deal with the loss. But make sure to follow up with every possible avenue for recourse. Use the legal system as well as law enforcement, while documenting everything. To prevent a stolen cryptocurrency disaster, keep your bases covered on top. Simius is an exclusive security testing service which validates your network integrity. We use the same hacking techniques to inform you of points of weakness, and how to correct them.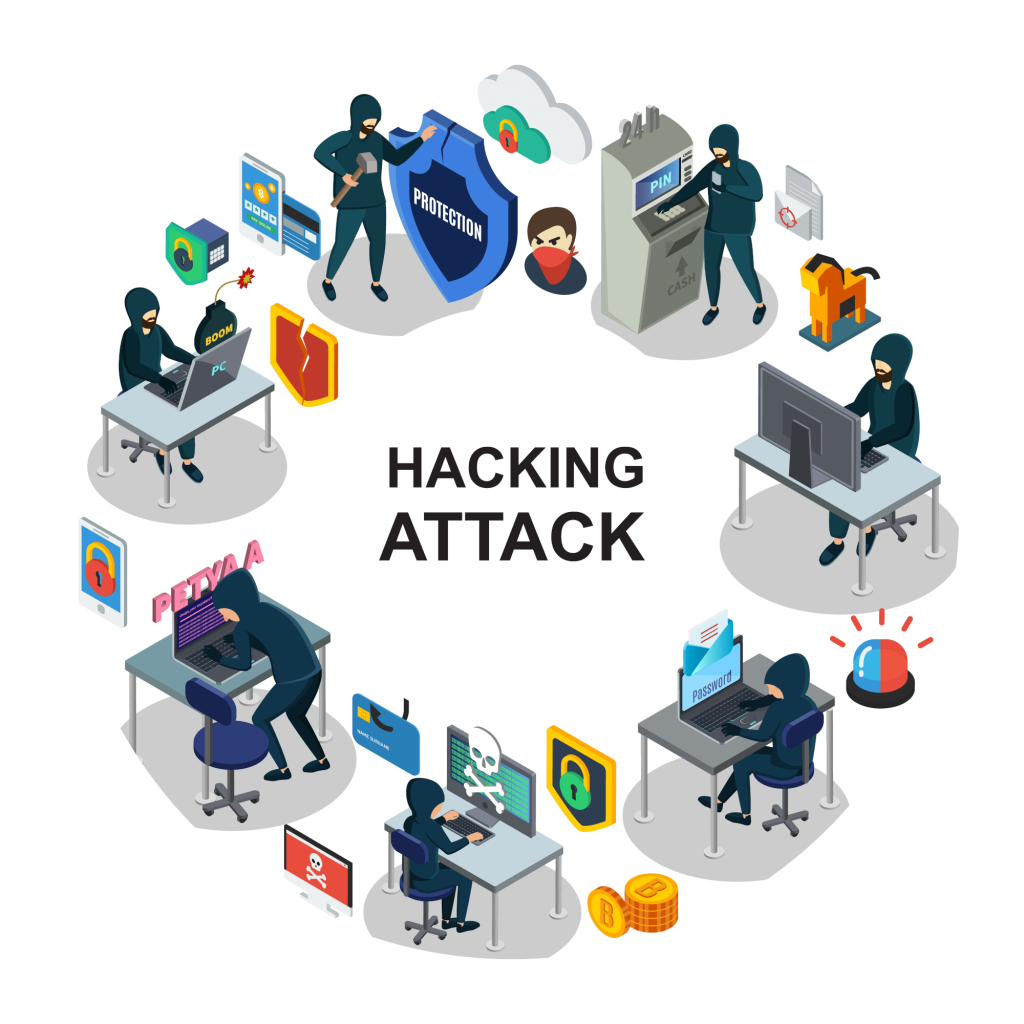 Having Simius will improve cyber hygiene. Vigilance comes with many benefits, and our goal is to ensure comprehensive, holistic solutions. Personal network and device security is essential with the growth of digital assets such as cryptos. To protect yourself on another level, be sure to sign up with Simius. Our free trials will reveal the hidden insights. With ongoing awareness and advice, you can stay safe while remaining up to date and protected.
Summary
In conclusion, we discussed how cryptocurrencies are stolen. SImius offers services that will test if you are vulnerable to cyber attacks that lead to crypto wallets being stolen.
Learn More