To put it simply, you learn through experience. Penetration testing is the best way to identify blind spots and confirm vulnerabilities in network security. Smart homes are of no exception. They all run on the same form of gas, namely an active internet connection. This is the common denominator which smart homes inevitably became ply and part of. The internet is not secure because it was never designed for that, but rather the internet as a whole was designed to be shared. This has created a large problem for IoT and smart device consumers because there is no place like home and the right to personal privacy should always be in charge.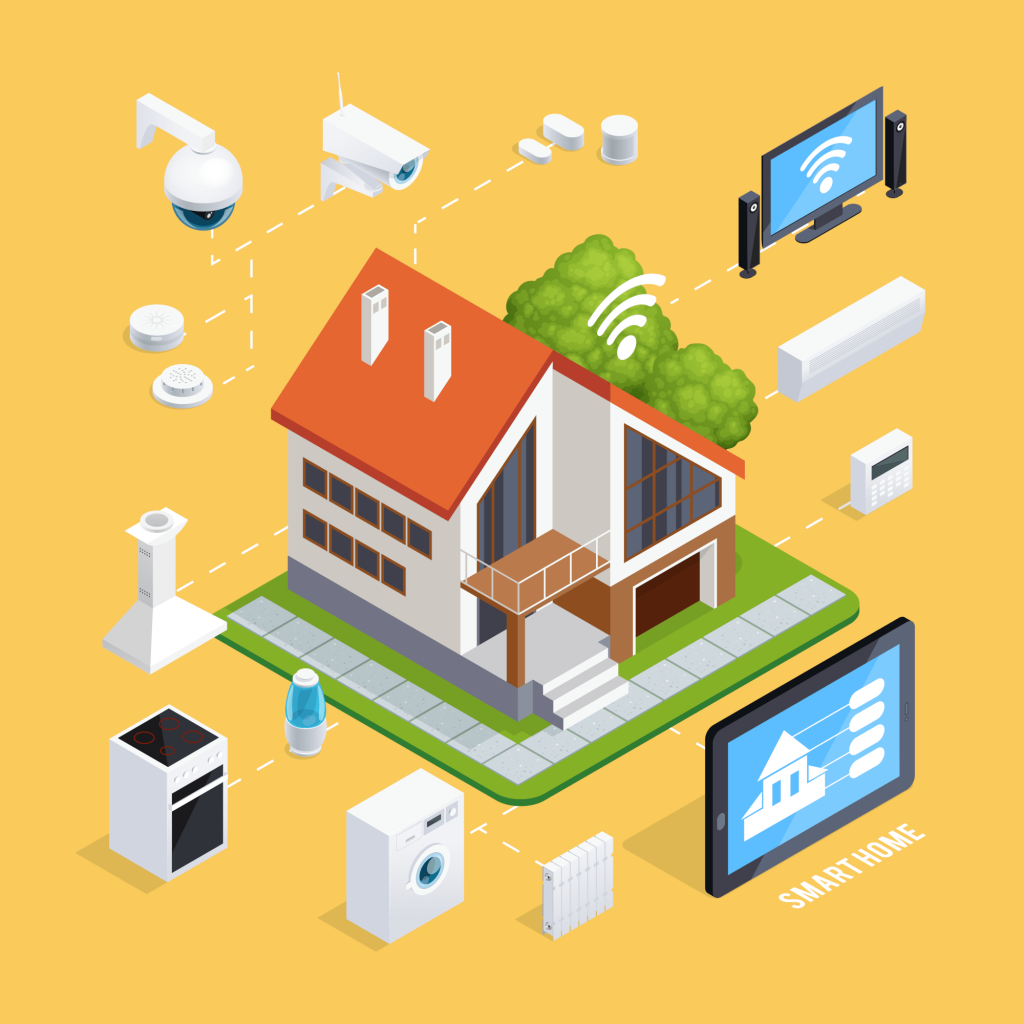 Privacy Cannot Be Compromised
Many people do not know what to do about it. That is where Simius can help. We will assist you through penetration testing of your network security, either on a schedule or on-demand. The choice is yours, so that with one-click and one-tap, we can make it easy for you to perform scans. It does not need to be more difficult than that. Like a form of maintenance and validation of endpoint network security, so that you can ensure home privacy. This is beyond any value, but the internet has invaded that space. Take control with Simius, as we provide real-world solutions and recommendations for you.
Only You Can Test
At Simius, we want to empower you with the ability to perform network security testing. It takes the necessary technology resources to achieve this task and automation is your best bet. This can be delivered in the form of simple reports that deliver actionable information. Penetration testing validates whether a vulnerability can be exploited and also reveals any active cyber threats, and is a known method for best practice in identifying such problems.
Know Your Home Network
Be vigilant. If you suspect a problem on your network, let Simius help identify it. Before it is too late, we can work to isolate your vulnerabilities, and for a very affordable price. Enterprises and large corporations pay a pretty penny for these features. Simius is offering the same type of network security testing for an extremely low price.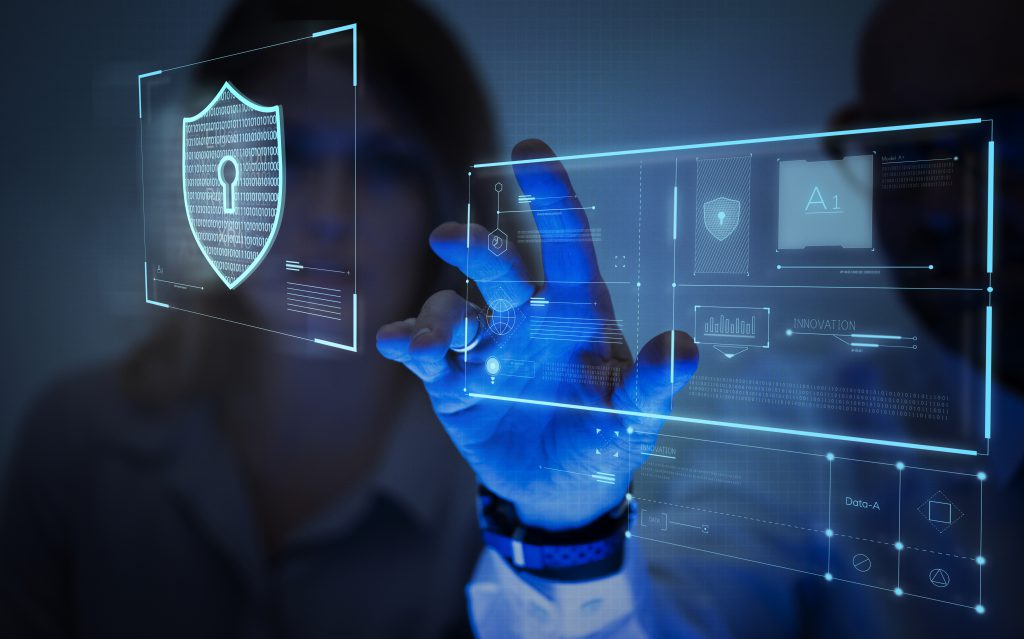 No Sugar Coating
Simius can help you to identify any possible weak spots, while advising you on corrective action. So if we provide you with the insight on how to refine a cyber security problem, it could give you a way forward in prevention and mitigation. This is the goal with our platform and provide transparency for your cyber threats. We do not use your data, for anything. Security auditing is important to us, and we have to meet the standard for you.
We all fear the unknown. In cyber space, there are ways to address it. Enlisting any methods to search for blind spots on your network will give insight that you can act on. As highlighted previously, our main priority is to help you identify network vulnerabilities and cyber threats. Whether they are potential vulnerabilities or act
Cyber Weaknesses Revealed
Having visibility to a problem will help provide a course of action that resolves it. Understanding the solution can sometimes be obvious, but without knowledge of any issue is like running blind. We have every reason to believe that the internet is a nest full of vipers. In fact, you will never find a more wretched hive. Choosing caution is ancient wisdom, which we can apply directly to smart home security.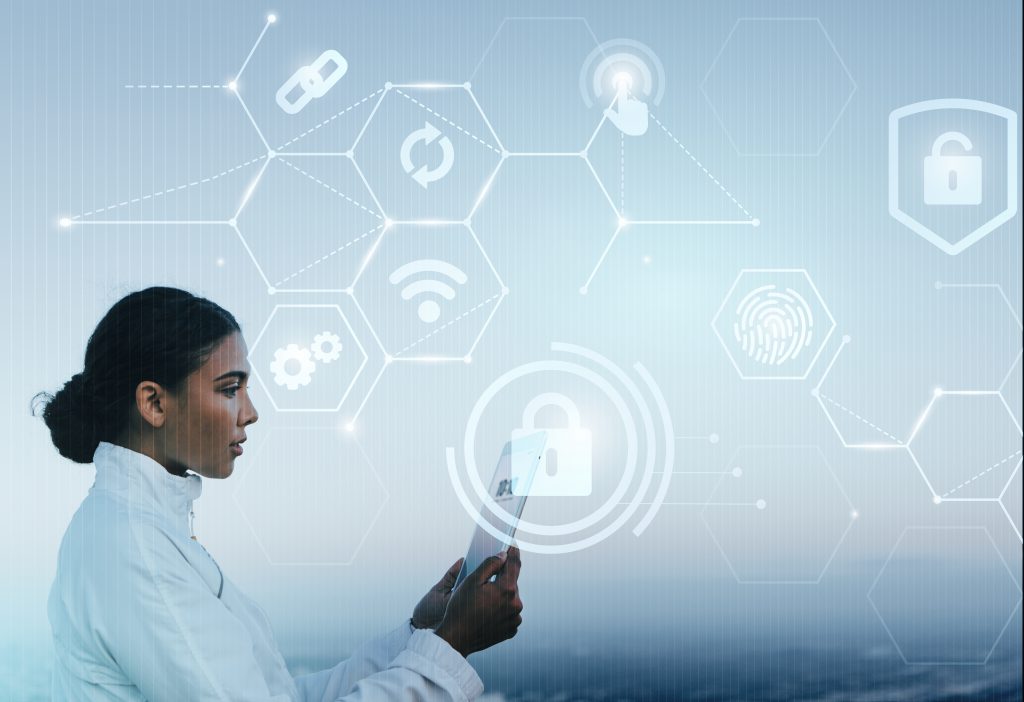 Business As Usual
While other users of smart home devices may be blissfully unaware of the dangers, the people who choose Simius for identifying cyber threats are quickly blending in to the wires, like camouflage. Ultimately, it comes with the territory of digital asset management. We have added responsibilities to take care of, which can seem overwhelming. But the right tool for the job can get this done, and with ease. By default, Simius is set on a schedule, and you can call your network security scans on-demand as well. Home privacy can be kept in check through this type of automation.
Hackers are constantly sniffing for vulnerabilities in any system that they can exploit. Some of them are pranking while others make attempts at fraud. Simius gives you access to similar types of hacking tools to test your smart home privacy on without compromising anything. We are not interested in your data because your security is far more valuable. That's why Simius is offering solutions and recommendations for you so that the problem can be corrected. Your trust and safety is far more important, than anything else, and the value of fixing cyber security issues is hopefully priceless.
Not only that, we want to make this affordable. Enterprises often invest large sums of cash to carry out professional network security testing. Often that involves hiring ethical hackers as such, so there is reliability to those tests. For the average smart home owner, it is not economically viable. But this is where Simius is leading the way of innovation. The tools we use are always up-to-date and available at your fingertips with a free trial offer.
Smart Home Security Made Easy
Though it might seem difficult, securing your smart home is well within reach. But this takes careful planning and attention to detail, which is what Simius has been designed to automate for you. Our methods will evaluate IoT connected devices on your smart home network to uncloak the problems. Whether you want it run these security tests with the click of a button or put on a schedule, the technical aspect is simplified for ease of use. So keeping a check on security issues can be done quickly and solutions made available for correcting them.
Simius is leading the way for smart home and network security. Despite the demand that many consumers of IoT devices have, there are few options and limited resources for those who are not involved with the cybersecurity industry. Validate your home privacy, and Simius is offering the capability. There is no other way to be sure, without using the same hacking tools as professionals who actively investigate vulnerabilities and test security on enterprise networks. But they pay a premium to have this done, and Simius will help save both the money and time so as to deliver the peace of mind you deserve.
Summary
In this article we provided insight into why Simius is the future for smart home cyber security.
Learn more